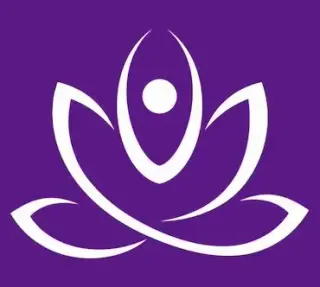 Zen Yoga and Pilates
(No reviews yet)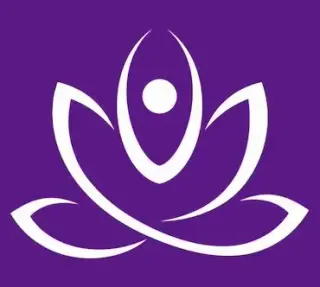 Zen Yoga and Pilates
Add to Favorites
Share
(No reviews yet)
About us
I offer small group and private yoga classes and private (1 person) and duo (2 people) Pilates classes on reformers or chairs. I practice a very introspective, gentle style of Hatha yoga. I believe in order to truly be able to listen to what our bodies need, we must slow down our thoughts and general chatter of the mind. When we approach yoga in this way, we honor our bodies by not pushing them past their limits, but respecting the boundaries set for us. Yoga is whatever you want it to be. It can look however you want it to and there is certainly no right or wrong when it comes to the intention behind it. Close your eyes, connect with your breath and feel what is happening in your body. Be present, be aware and never stop the gentle inquiry that leads you to your true self. I hope you leave my classes feeling calm, relaxed, rejuvenated and more at ease in your body. Pilates is a wonderful compliment to a yoga practice for its inherent strengthening and lengthening qualities. What is Pilates? The focus of Pilates is strengthening the body's core muscles – the muscles of the abdomen, back and pelvic regions. Every movement in Pilates has a purpose. Through exercises performed on an intelligently designed machine called The Reformer, movement relies on your own body strength, proper alignment, and careful technique. Tendons, joints and muscles are not only protected from immediate injury, but are strengthened to prevent future injury. You take with you an increasing economy of ease, form, and body awareness, which is the first step towards correcting the postural misalignments that frequently contribute to chronic back pain.
Amenities
Showers
Food
Shop
Wellness
Changing rooms
Parking lot
Card Payment
Location
991 Chemin de la Plaine du Montaiguet, 13590 Meyreuil
Reviews
0.0
(No reviews yet)
Further helpful information
About the Team
Hi everyone! I'm Caroline. I'm a Hatha yoga instructor, a mother, a Pilates instructor, a world wanderer, a wife, a lover of life and am lucky to be living here in beautiful Aix-en-Provence. My family and I moved here from the USA and are living in a lovely house in the southeast of Aix that happens to have a beautiful space in the lower level for my studio.
Available sports types and activities